Company life | 20.07.2023
credihome, a new Foyer Group brand for Nexfin S.A.
Last November, Foyer acquired Nexfin, a mortgage brokerage company, in order to expand the range of products offered to its customers and prospects.
This new service is now called credihome.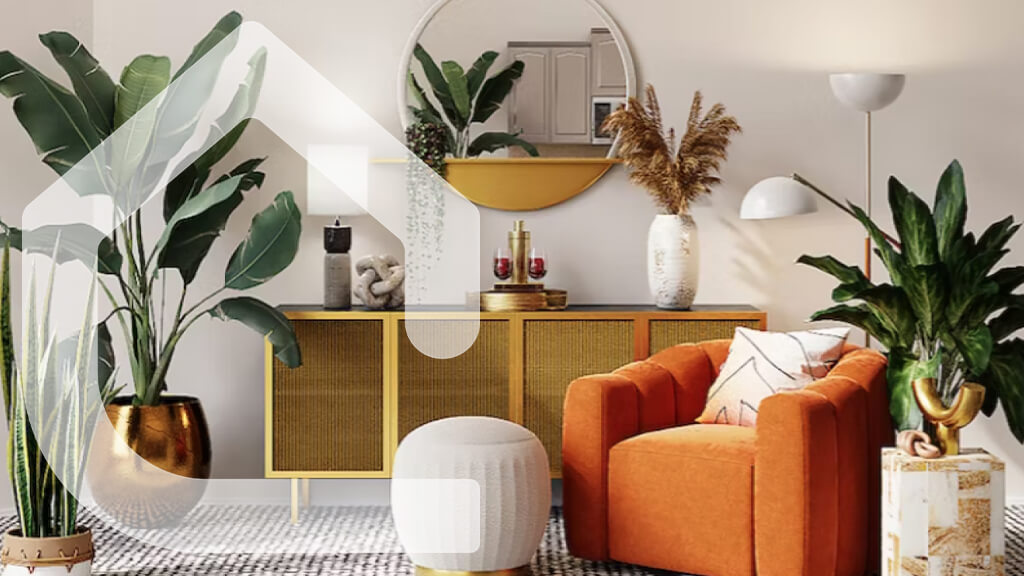 What is credihome?
credihome is a team of mortgage experts:
who will search for the best loan terms and conditions for your property project with local banks,
and follow your application through to signature with your chosen lender, all free of charge if you decide to finance your property with one of our recommended partners.
Why use a mortgage broker?
A mortgage broker is first and foremost a facilitator. They offer you a tailor-made service to help you find the best financing for your property project. We all know how difficult the Luxembourg market is for you as a buyer, so it seems essential to be accompanied at the financing stage by an expert who will be able to provide all the transparency of the credit market and negotiate on your behalf.
Brokers have well-established relationships with their banking partners and direct access to their analysts and decision-makers. They know each lender's terms and conditions, their strengths and weaknesses. He or she is able to give you the best advice, so that you can find the most suitable financing solution, and on the best terms.
Why use credihome?
The watchword is simple: to provide the greatest transparency and the best support in a credit market reputed to be sophisticated in Luxembourg.
To achieve this, credihome offers a platform on which you can access simple information on the mechanisms of real estate credit. It provides you with tailored teaching content, as well as simplified versions of its evaluation and analysis tools, all calibrated to the Luxembourg market, so that everyone can understand their future financing project in just a few clicks.
The greatest added value lies in the attention that each of its brokers puts into the relationship with their customers. credithome strives to handle every request with the firm intention of delivering the best experience.
Who exactly can benefit from credihome's service, and how?
When it comes to making a financial commitment that is often the biggest of your life, it's reassuring to have the best advice and support to ensure this investment, especially when there is often a family behind this life project.
Today, credihome is aimed at any individual who wants to buy a residential property, mainly in the Grand Duchy and possibly in the Greater Region, and who would like to benefit from first-rate support.
Would you like to contact us?
It couldn't be simpler: to contact us and receive a call back, leave us your details here.
You can also find direct contact details for our team of brokers on the contact page.