Press release | 06.04.2021
Foyer supports Pit Van Rijswijck's sports challenge in his fight for cancer research
Pit Van Rijswijck is no ordinary employee. He has been working for Foyer Group since 2013 and, in addition to his professional career, he has a real passion for sport, at a level that goes far beyond that of an amateur. He shared this passion for many years with his father Tun, also a great sportsman, with whom he ran many marathons. In June 2020, when Tun suddenly passed away from a rare form of brain cancer, the shock was devastating for him and his family.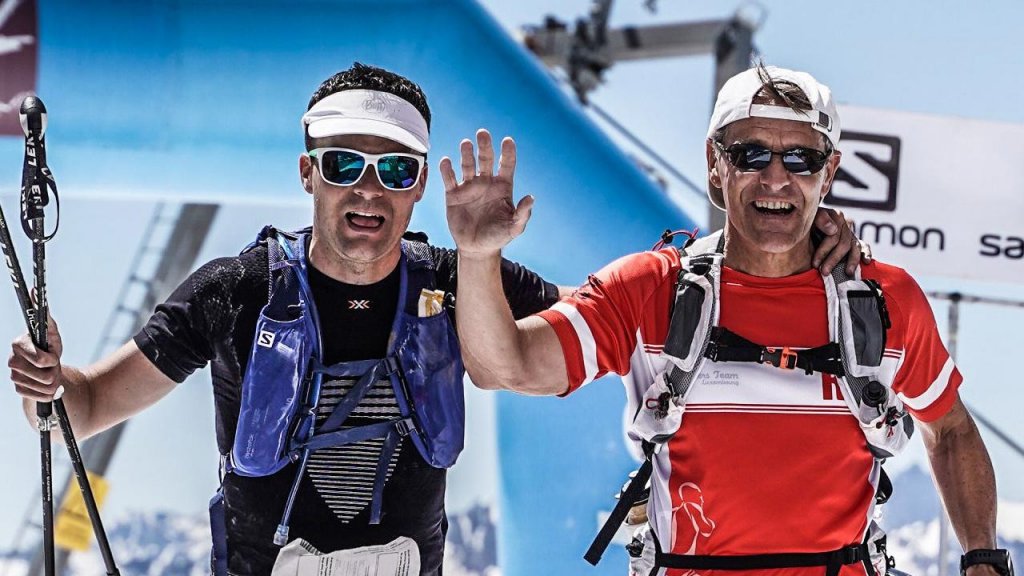 To pay tribute to him, Pit is now embarking on an incredible adventure, to participate in the « World Marathon Challenge » which will take place from 6 to 12 February 2022. This exceptional event, which requires complex logistics and an incredible physical condition, is quite a challenge: running 7 marathons on 7 continents in 7 days.
This sporting adventure is not only a tribute or a physical accomplishment, it is also an opportunity for Pit to raise funds. These funds will be entirely donated to "Fondation Cancer", to support research into glioblastoma, the brain cancer from which his father died.
Enthused by this wonderful human initiative, the management of Foyer Group wished to participate by making a donation of €25,000 to Fondation Cancer. Such a project is fully in line with Foyer's values and its longstanding involvement in social and human projects.
To take part in this adventure and help research, make a donation to the Fondation Cancer and follow Pit Van Rijswijck's exploits on the page specially dedicated to his challenge. You will also soon find on the Foyer blog Pit's interviews and advice on how to prepare for the World Marathon Challenge.