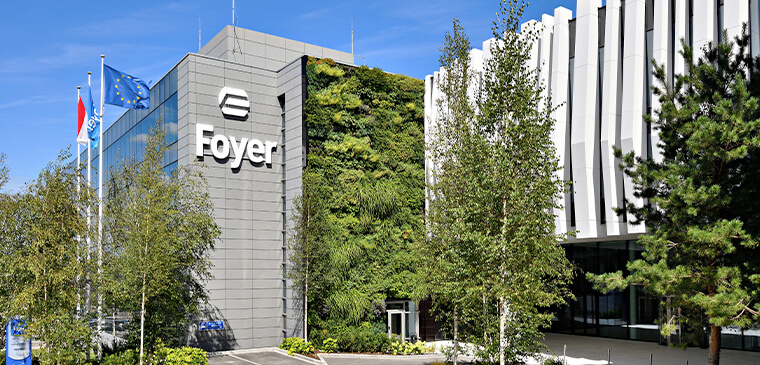 Who is Foyer?
Find out about the Group
Created in 1922, Foyer S.A. is a leading financial player in Luxembourg. Its solidity lies in the strength of its shareholding, but also in the work of its 800 employees in three countries and its 625 employees in Luxembourg. Leader of the local life and non-life insurance market, Foyer is active in several European countries through three business lines: insurance, pensions and wealth management. Its extended range of products is aimed at individuals, professionals and companies, to which it offers innovative, high-end services. Aware of its corporate social responsibility, Foyer Group has also been involved in general interest and social partnership projects for many years.
Our latest vacancies
Job étudiant (m/f)
|
Reception desk / Administration
Assistant administratif (m/f) CDD 3 mois
|
Insurance
Conseiller de clientèle Flottes automobiles (m/f)
|
The Group in numbers
Through its activities, Foyer is present in Luxembourg and in Europe. Here are a few numbers that illustrate this diversity and international outlook.
5 Business lines
800 Employees
10 Countries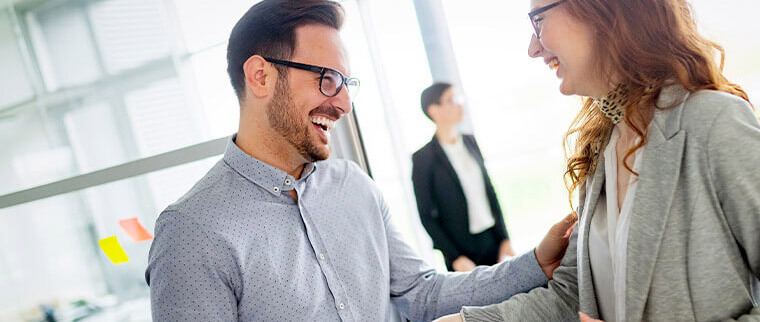 Our commitments
Found out about our strategy
ESR label (INDR)
Since 4 June 2021, Foyer Group has held the Socially Responsible Company label issued by the INDR, in reward for its efforts to limit its ESG impacts. In this regard, Foyer also holds the Responsibility Europe label.
Governance
Read our governance reports and charter
Financial documents
Discover our annual report and the Group's financial information
Press area
Read our press releases and download the press kit