Pressemitteilung | 12.10.2021
Foyer pursues the dematerialisation of its processes through its 100% digital health insurance strategy
For several years now, Foyer has been investing and developing projects for the dematerialisation of its documents, whether internal or intended for its customers. This practice, which responds to a strong trend, makes it possible to provide a service that is not only smoother and faster, but also more environmentally friendly in terms of resources such as paper. Thus, since the creation of its dedicated customer area and the myFoyer mobile application, Foyer has regularly made new services available to its customers: online claims reporting and follow-up, digital contracts, invoices and payments, etc.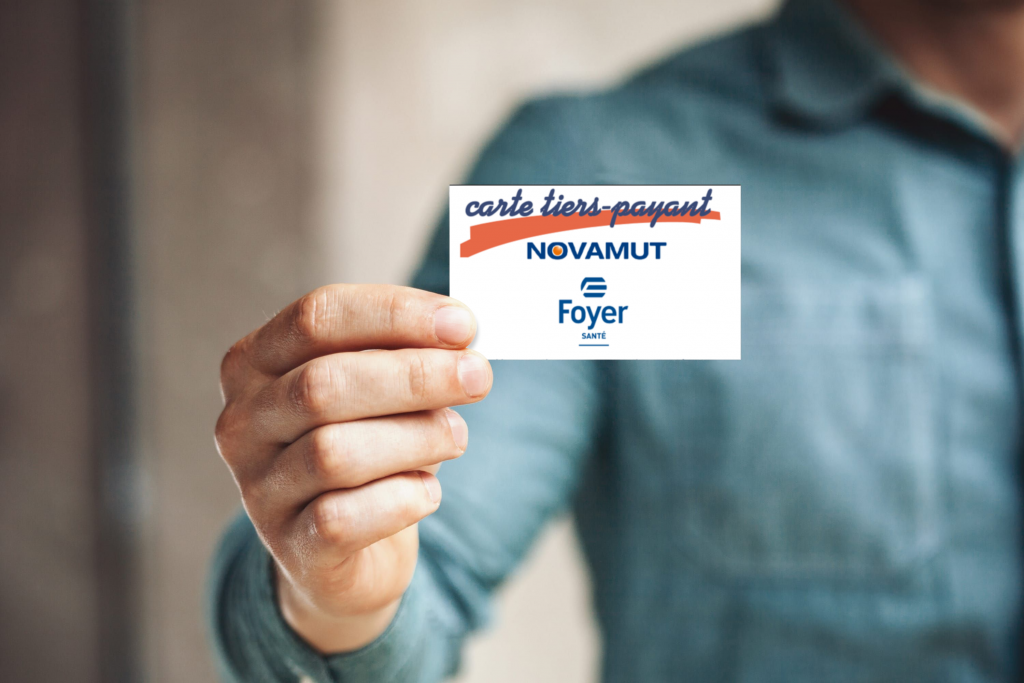 Foyer's 100% digital health insurance strategy, launched a few years ago, fits in this context. For example, since 2018, all Foyer health insurance customers can submit their claims for reimbursements directly in the myFoyer app.
Third-party payment for policyholders living in France
Today, Foyer is going one step further and launching, for its French cross-border health insurance policyholders, remote transmission and third-party payment, in collaboration with its partner Novamut, a health mutual health insurance company based in Nancy. Together, they have set up automated flows for the transmission of insurance information and automatic payment, with a simple goal: to make life easier for policyholders by reducing the administrative burden in their care path.

From the very first contacts with Novamut, Foyer saw this project as a wonderful opportunity to offer a new service to its customers, and an obvious choice in a French market familiar with this type of medical data exchange. Thanks to their Foyer health insurance card, thousands of policyholders can now benefit from third-party payment of fees to numerous health practitioners, such as doctors, pharmacists, opticians, etc.
Dematerialisation, also in Luxembourg
In Luxembourg too, the digitalisation of health care is underway. In this respect, Foyer is closely following the discussions organised by the Caisse Nationale de Santé (CNS) on simplifying procedures via its new mobile application "Gesondheetsapp", from the dematerialisation of documents to the rapid payment of fees.
Once the Gesondheetsapp is launched, Foyer will undoubtedly be able to capitalise on the experience acquired on the French market to optimise the automation of healthcare flows for all its customers in the longer term, regardless of their country of residence.